Peer Support Workshops
Peer Support is provided by Mind & Body as part of the Piki Contract, we provide group workshops with our peer supporters who are trained, youth friendly and have experienced mental distress themselves. We cover a range of topics listed below. If you would like to know more, please fill out this form and we will be in touch with you

https://forms.microsoft.com/r/3XiE5wZLmA
Relationships
This workshop looks at the different types of relationships we can have, how to strengthen our relations, navigating the impacts of our mental distress on relationships and dealing with conflict in relationships.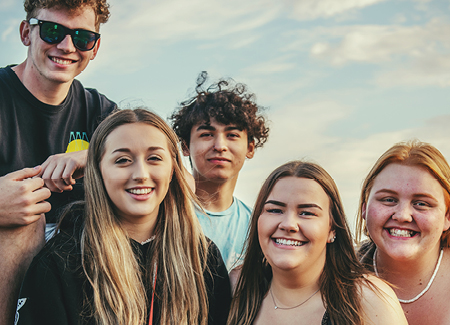 Gender identity
The topics we will focus on are gender identity versus gender expression, gender identity and culture, and navigating gender identity and mental distress. We'll also look at gender identity and stigma.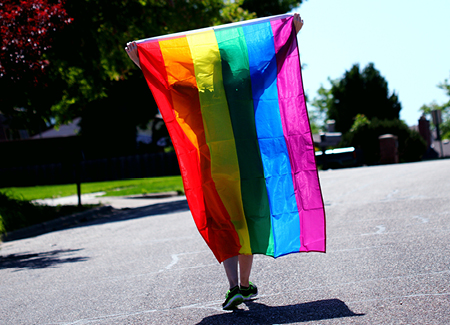 Bad stuff happening
We are here to talk about what trauma and mental distress mean to us, especially focusing on gaining our own control. We look at sources of support and health coping mechanisms, planning and holistic understandings of health and well-being.
Looking ahead
This workshop looks at hope, what hope is and why it is important. We explore what happens when we lose and gain hope and set goals for how we can foster hope in our lives.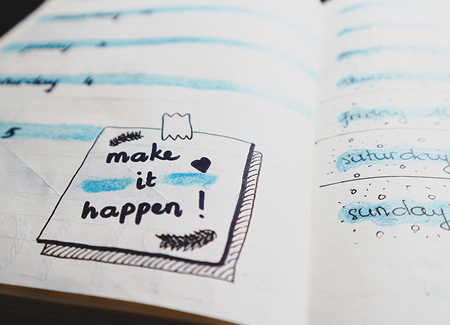 Cultural identity
Cultural identity starts with the importance of establishing what 'cultural identity' is in a broad sense. We discuss cultural identities, how they develop, access to culture, and cultural dislocation. We also explore the connection between culture and mental distress.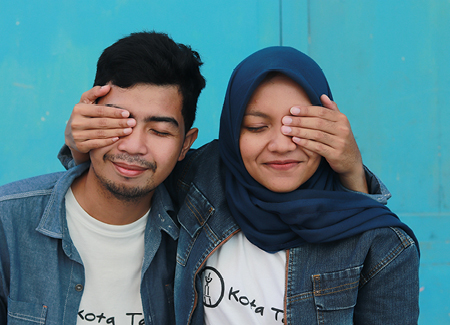 Study
This workshop looks at study options, creating a good study space and habits, positive and negative feelings about study and success while studying.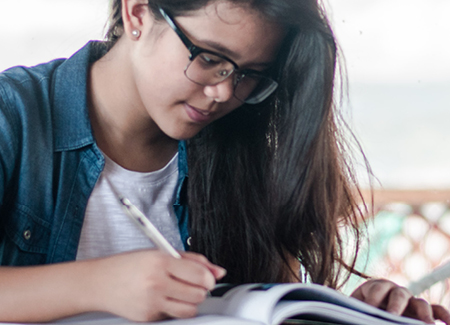 Independence
Independence explores what being independent means to us, autonomy vs. Independence and how to talk about autonomy and independence. We also look at losing and regaining autonomy / independence.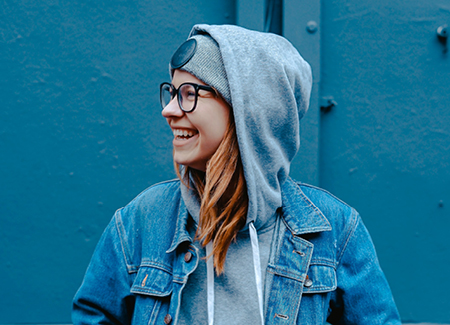 Housing
In this workshop we discuss what makes a good home/whare and the relationships at home. We look at different housing options and challenges, as well as moving and managing your home. We also discuss some of the myths surrounding the homeless in our communities.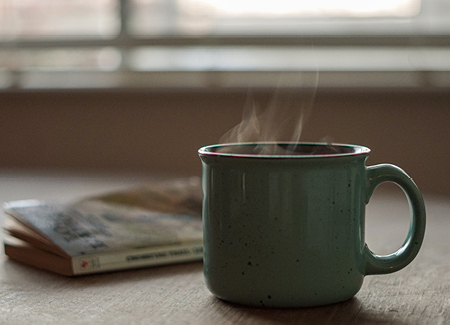 Sexual orientation
Topics we discuss in this workshop include myths about sexual orientation, different sexual orientations, and sexual orientation and culture. We also explore sexual orientation and stigma and navigating sexual orientation and mental distress.
Work
We start by looking at the meaning and value of work and building a positive work identity. We explore the barriers to finding work, challenges at work, and maintaining a work-life balance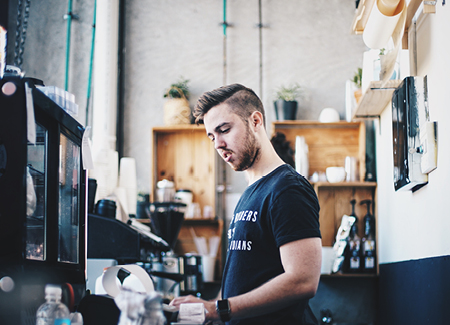 Money
In Money, we look at our expectations related to money and how to manage financial stress. We'll explore budgeting, our financial supports, and goals, and how our emotions impact our spending.